Source: autumnalwood on Instagram
https://www.instagram.com/autumnalwood/?hl=en
It's beginning to look a lot like spookmas🎵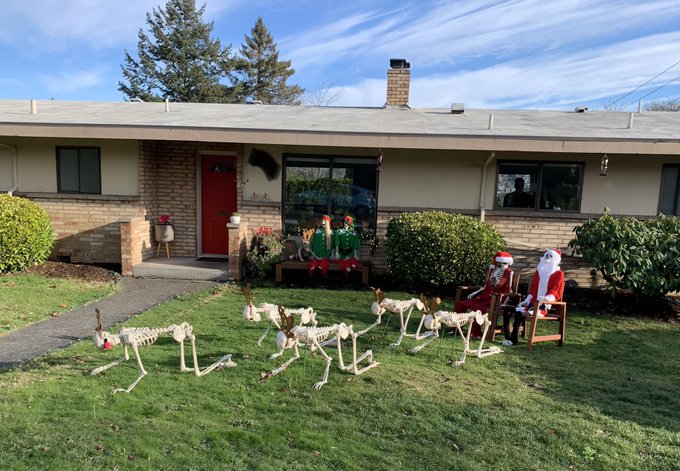 it really sucks when you read something on the internet that pisses you off but its from 2013 so rather than getting into an argument with someone else that just ends up making you feel bad, you're stuck getting into an argument with yourself that just ends up making you feel bad
Oh, the character's name was *Mello*. I had a very different mentle image going on...

heads up, shell, the RSS feed version of the ep is only 2 minutes long, full one's on the site though.
I know a single thing about deidara, which is that he has mouths on his palms, and that somehow never came up?